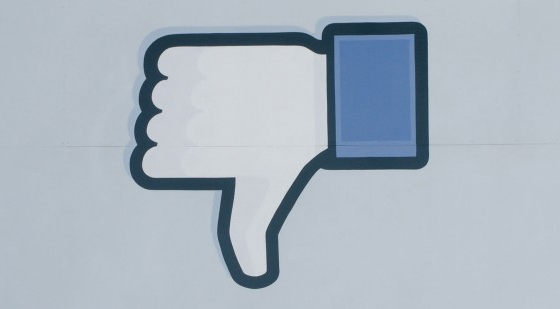 Read The Article Here – By Ben Woods, Author, The Next Web, March 31, 2015
Facebook, America's virtual meeting place for tens of millions of citizens and overwhelmingly considered the world's foremost marketing engine titan, provides opt-out preferences for its users, and based on those preferences, Facebook says those who prefer tracking will get tracked, and those who opt out of tracking are not tracked.
Now come allegations from across the pond that Facebook also has been tracking (at least Belgian) logged-out users, in violation of European Union data privacy laws. Facebook disputes the charges and argues that an untold number of other web sites track users in many ways, permission-based or not, and those sites use Facebook tracking code that activate digital ads back to Facebook when users log back into their Facebook accounts. Belgium argues that Facebook is liable for all other web sites that are using Facebook code to track users.
Awareness that all users are generally always tracked likely is the best consideration when registering for anything at any web site, perhaps especially social media and applications. When you sign up, assess your own wants and needs, and change your preferences accordingly. If you feel you are benefiting from being tracked by getting good deals online, keep going for it. If you feel your privacy concerns are valid even if you've opted out, report that to the site, or further, to local privacy advocates and state or federal authorities.
Greg Goaley, President of WinCommunications in Des Moines, Iowa, is a former copywriter and creative editor, and a 25-year digital content strategist and provider. Kathryn Towner is President of WinM@il USA, a former 15-year sales rep for Random House/McGraw-Hill, and a 20-year permission-based email publications consultant and provider.